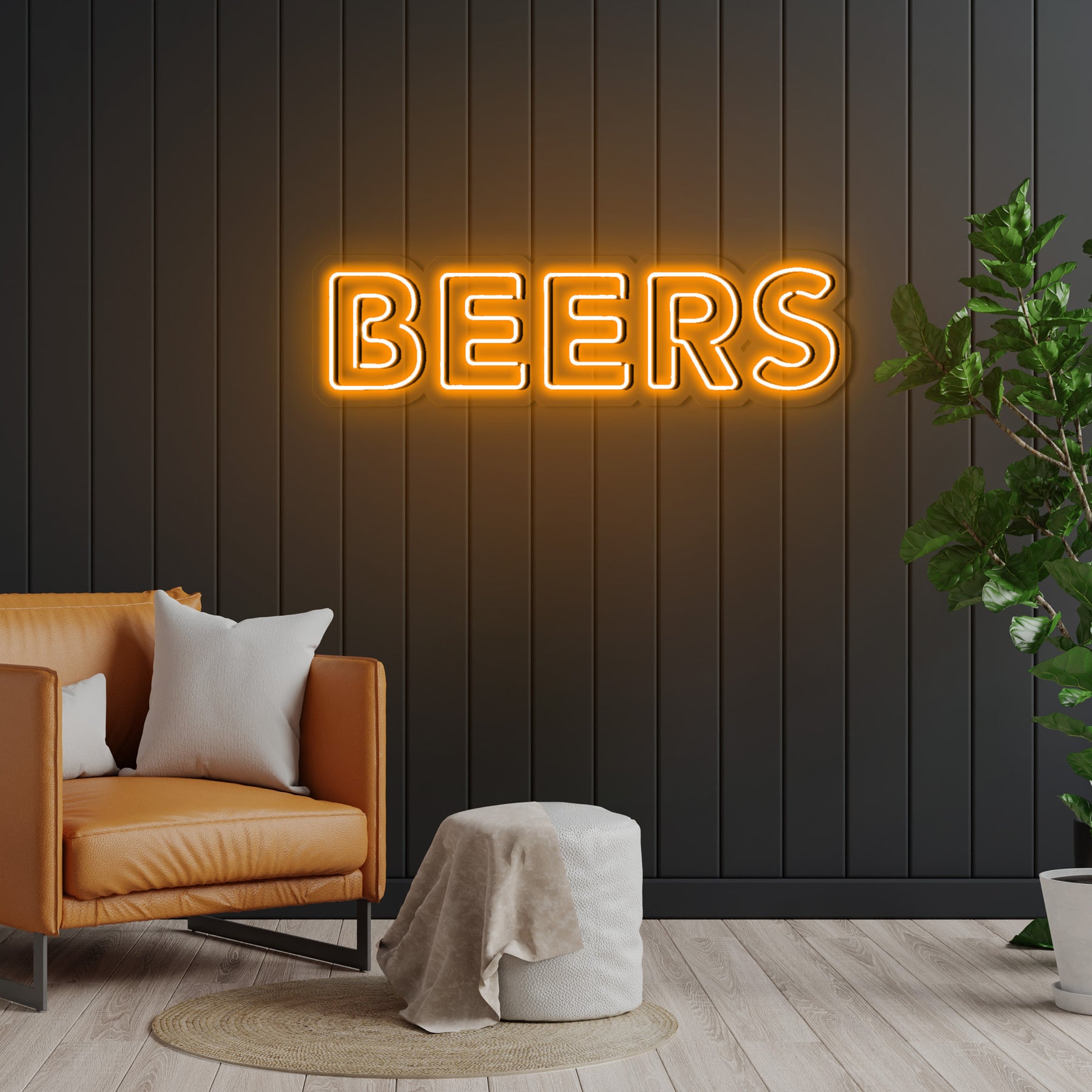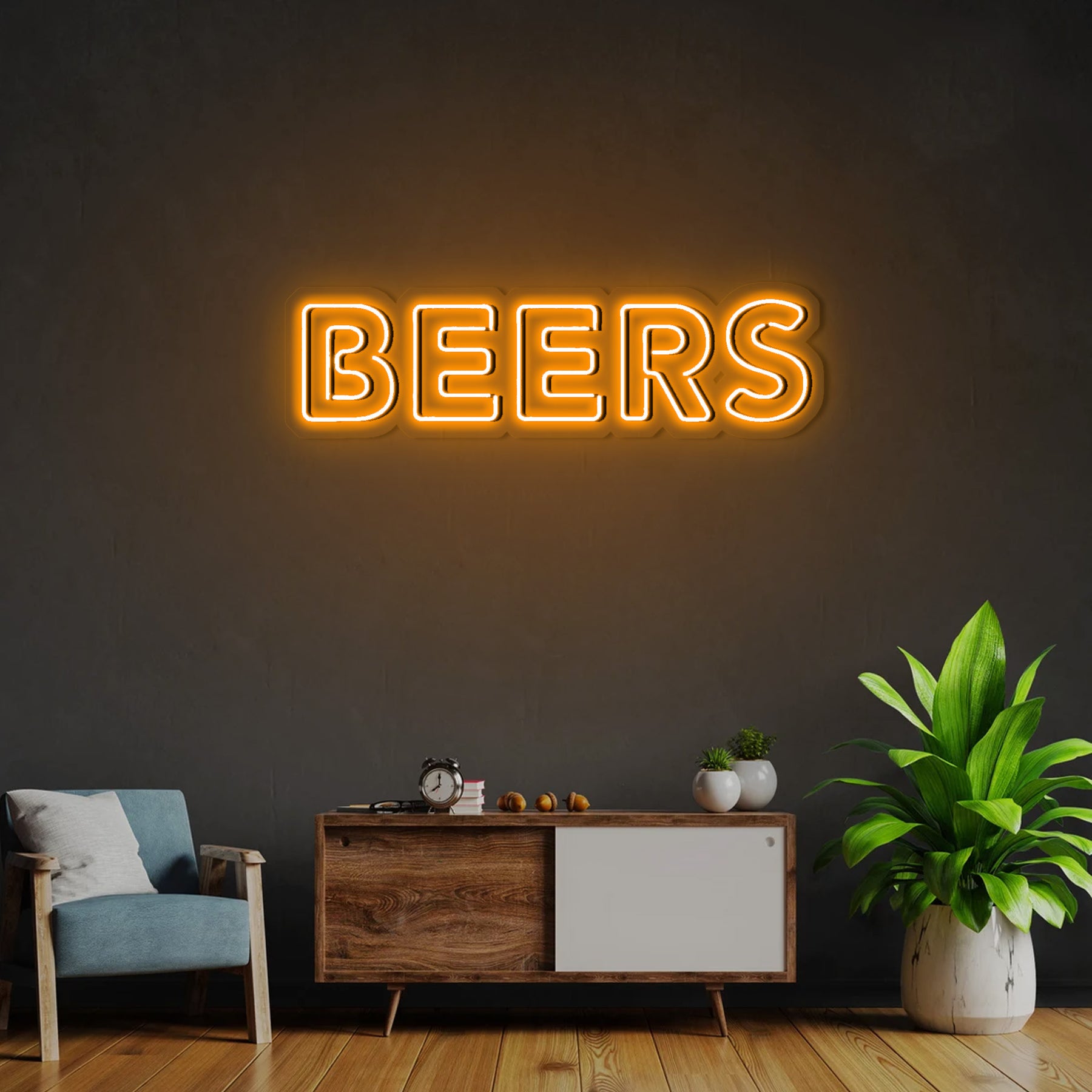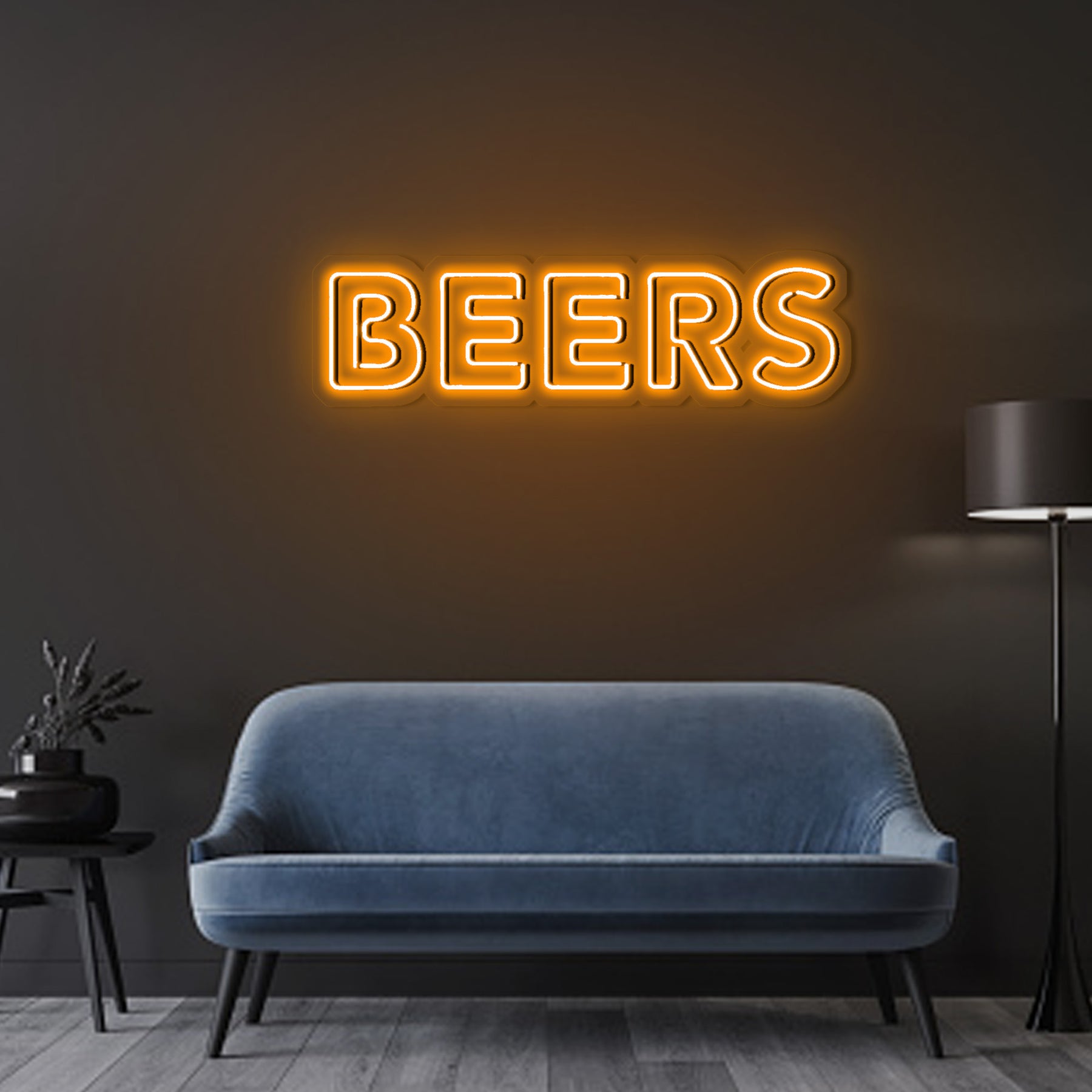 Revamp Your Bar With Neon Beer Signs
Neon beer signs are becoming more and more popular and familiar to many people. Neon light will make your space more vibrant and fun than ever. Refer to the article below of Orant Neon to refer to the most beautiful neon lights today!
>>> Refer: Bar neon sign - Lit up your bar with unique neon sign
Beer neon signs collection
These neon beer signs for sale are loved and used by many people. Please refer!
Vintage
Give your home the ultimate man cave with this vintage neon. It'll make any space come alive in an instant!
Hamms
Who doesn't love a good beer sign? There's something about the neon glow that screams 'party time!' And now, with beer sign-led technology, you can enjoy that same bright, beautiful light without all the hassle of traditional neon sign.
Rainier
There's something about rainier beer signs that scream "nostalgic". Maybe it's the glowing, nostalgic colors or the fact that rainier was a big part of so many people's lives growing up.
Whatever the reason, rainier beer signs are one of the most recognizable and beloved types of vintage neon signs.
Budweiser
Budweiser is one of the world's most popular beers, and its neon lights are a beloved part of American culture. If you're looking for a fun way to decorate your home or business, a Budweiser neon light is perfect.
Michelob ultra
Michelob ultra beer LED is the perfect way to add extra fun to your next party. Make sure you have plenty of beer to keep your guests happy!
Natural
Wherever it is, the natural light beer neon beer sign gives a splash of brilliant color and many characters, whether you're looking for a housewarming present or a stylish man cave design accent! By hanging this fantastic LED Sign, you can give your wall a new lease on life.
Bud light
Consider Bud light neon lights if you're looking to add extra excitement to your event. They're sure to get the party started!
Grain belt
Grain Belt beer signs were once ubiquitous in the Midwest, shining bright in the windows of bars and liquor stores. For fans of grain belt beer, these signs are more than just pieces of nostalgia - they're symbols of a bygone era.
Rolling rock
Rolling rock neon beer signs are perfect for any game room, bar, or man cave. Whether a beer lover or a sign collector, Rolling Rock neon beer lights are a must-have for any serious enthusiast.
>>> Discover more: Stunning neon cocktails sign for your business

Where can I get neon beer signs?
If you're looking for neon beer signs, there's no need to look further than Orant Neon's custom neon sign Orant Neon service. We also offers free shipping worldwide, so you can brighten up your home or workplace no matter where you are.
With our, you can create a one-of-a-kind look that will turn heads and make your space stand out from the rest. So whether you're looking for a way to add some beer to your decor or simply want to brighten your day, Orant Neon is the perfect solution.
How large can a neon beer sign be?
The Neon Sign's width ranges from 12"/30cm to 80"/200cm, and its height varies depending on the typeface and line height. You may also let us know the precise size you want, and we'll finalize your design according to that size.
Neon beer signs price
With just 100 dollars, you can create illuminated neon lights to decorate your home or bar. Besides, the product's price also depends on the customer's individual requirements in terms of design, size, font, or color.
Can I use the sign outdoors?
We provide waterproof IP67-rated outdoor signage in our selection. A product can meet specified water and dust protection levels by receiving an IP rating. Products with the IP67 rating are shielded from dangerous particles and are waterproof for up to 30 minutes in water up to 3.3 feet (1 meter) deep. For usage underwater, they are not intended.
Can I clean the sign?
Neon beer signs are the perfect way to show your love of all things hops and barley. But over time, your sign may start to collect some stains. Follow the steps below to clean the LED sign.
First, unplug your sign. Then, mix half a cup of water with a half cup of household ammonia in a container. Dampen an absorbent cloth with this mixture and gently clear any dirt clinging to your sign.
>>> Explore more: Wine neon sign - Adding bustle to your bars

What if the sign stop working? Can I repair it?
Orant Neon offers a wide selection of high-quality signs to choose from. Best of all, our signs come with a 24-month warranty that covers electrical components. So if you ever have any problems with your sign, just give us a message, and we'll help you get it sorted out.
Shipping Information
All orders are processed and ready to be shipped within 5-7 business days upon receipt of payment. Orders are not shipped or delivered on weekends or holidays.
| | | |
| --- | --- | --- |
| Shipment method | Delivery Time | Shipment cost |
| Standard | 7-14 Business Days | FREE |
| Express Shipping | 5-10 Business Days | $75 |
Please note: If your order has any other changes, the delivery time will be later than expected corresponding to the number of days waiting for order adjustment.
Related products:
Neon beer signs are the best choice for private spaces, bars, and pubs where people have interesting conversations. Stop by Orant Neon to create your own unique product!