Orant Neon is America's most affordable neon sign store
HOW IT WORKS - ONLINE SHOPPING
1. DESIGN YOUR PIECE
Find what inspires you and design your neon LED sign with our easy-to-use immersive app.
2. GET A QUOTE
For a text-based design, it's instant. For more detailed designs, our team will review it and get back to you with a quote.
3. CONFIRM YOUR ORDER
When you've got your quote, order your product online with our safe and secure link.
4. ENJOY FREE SHIPPING
With free delivery worldwide, your piece will arrive after 1-2 weeks. If you can't wait that long, choose fast delivery at checkout.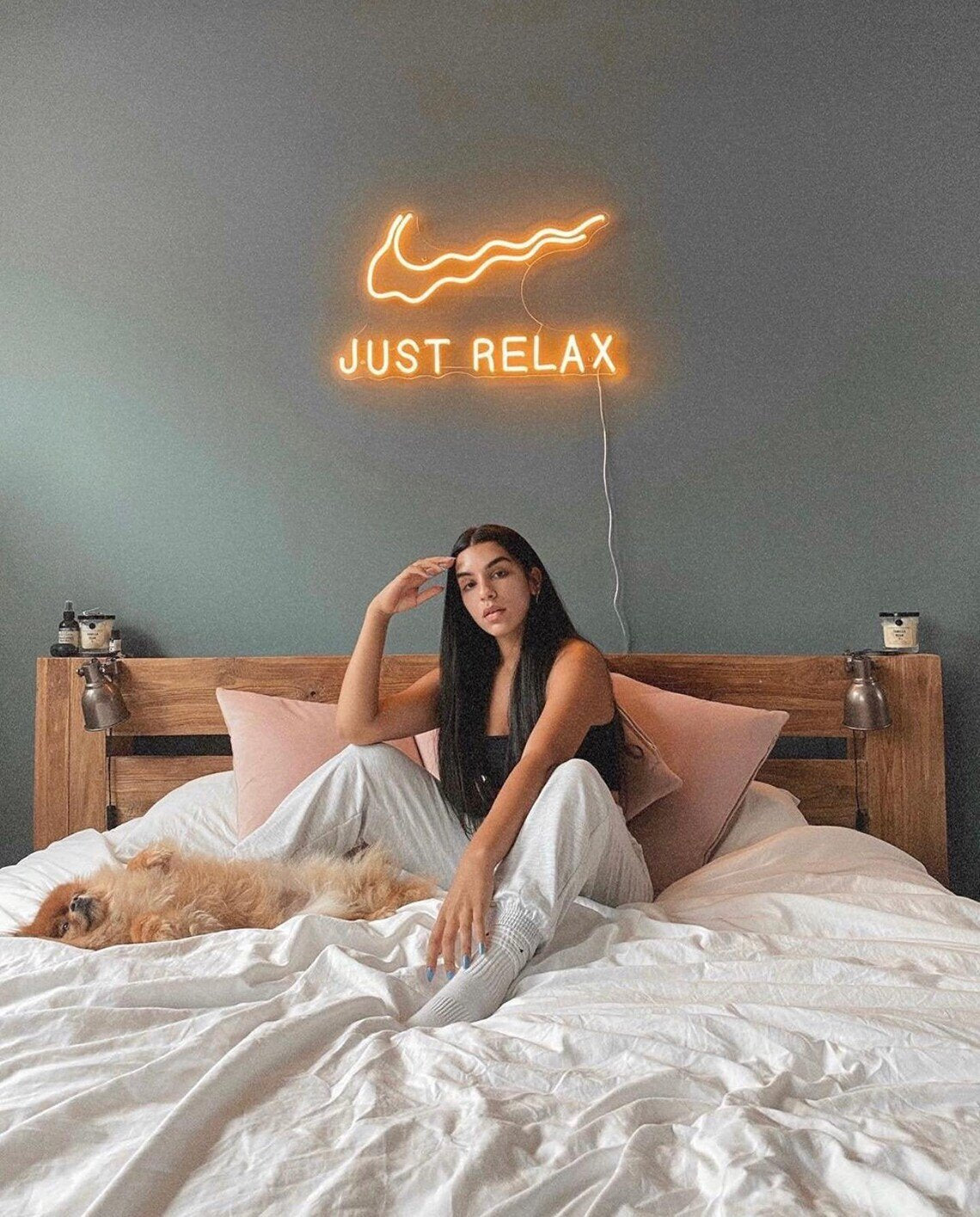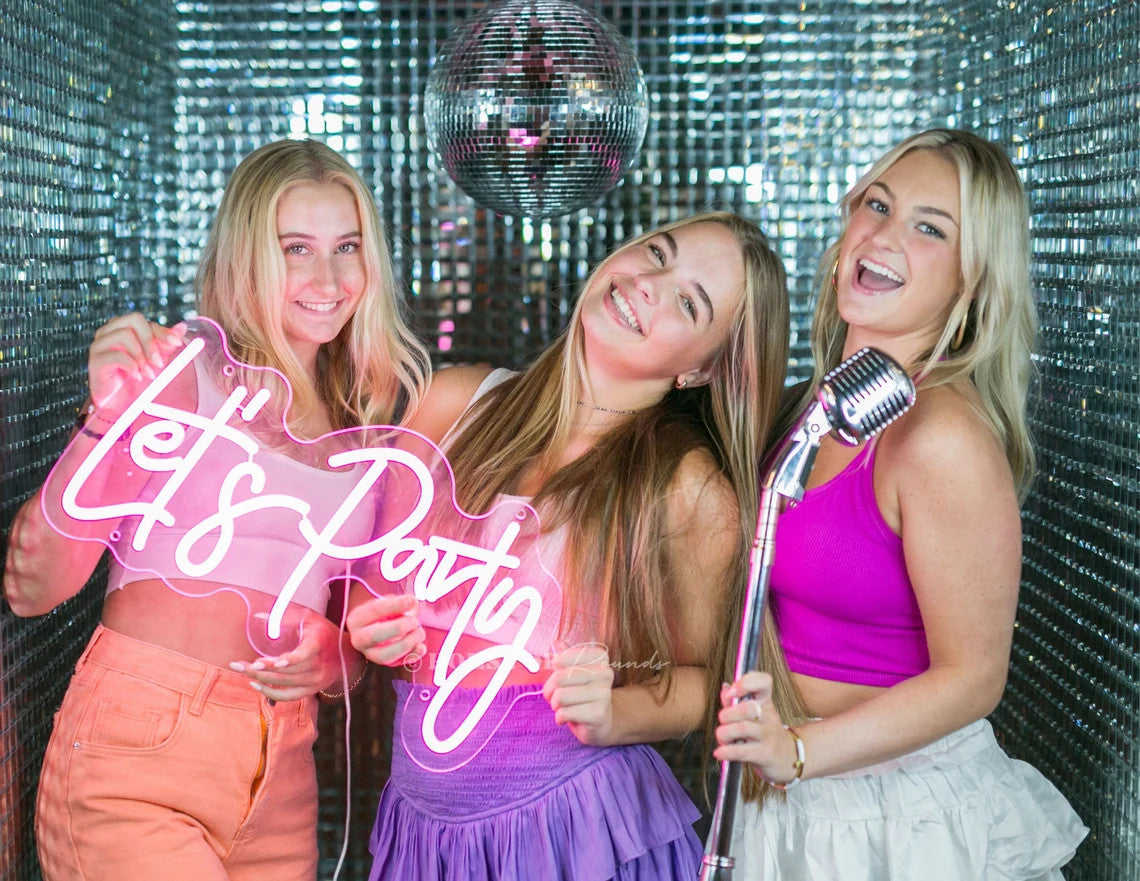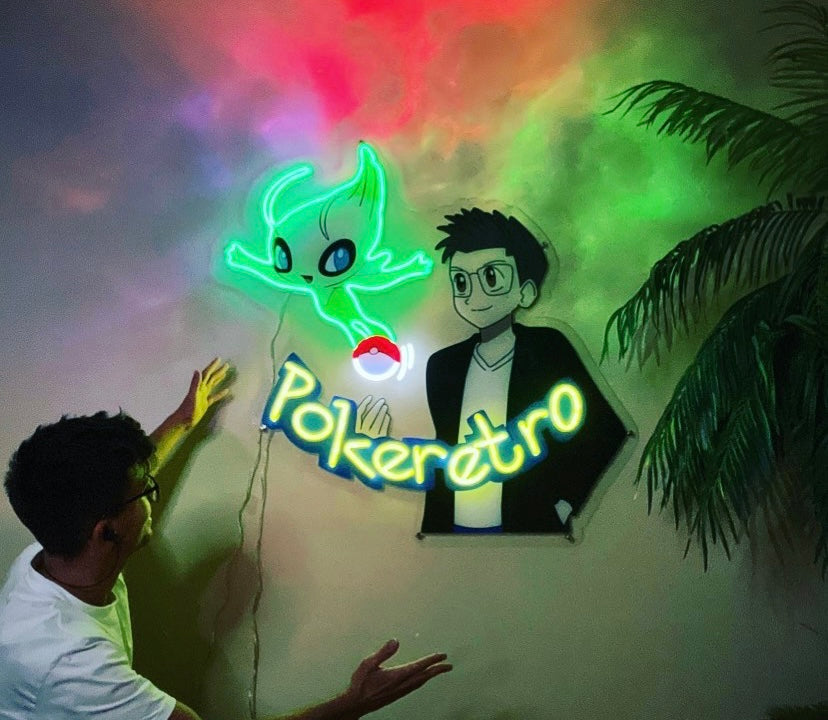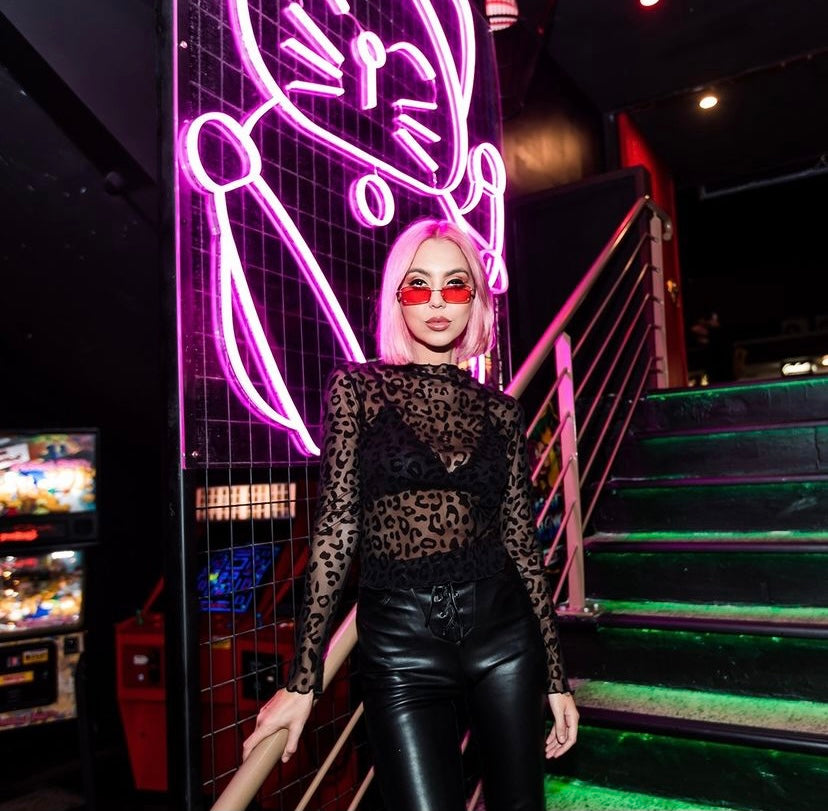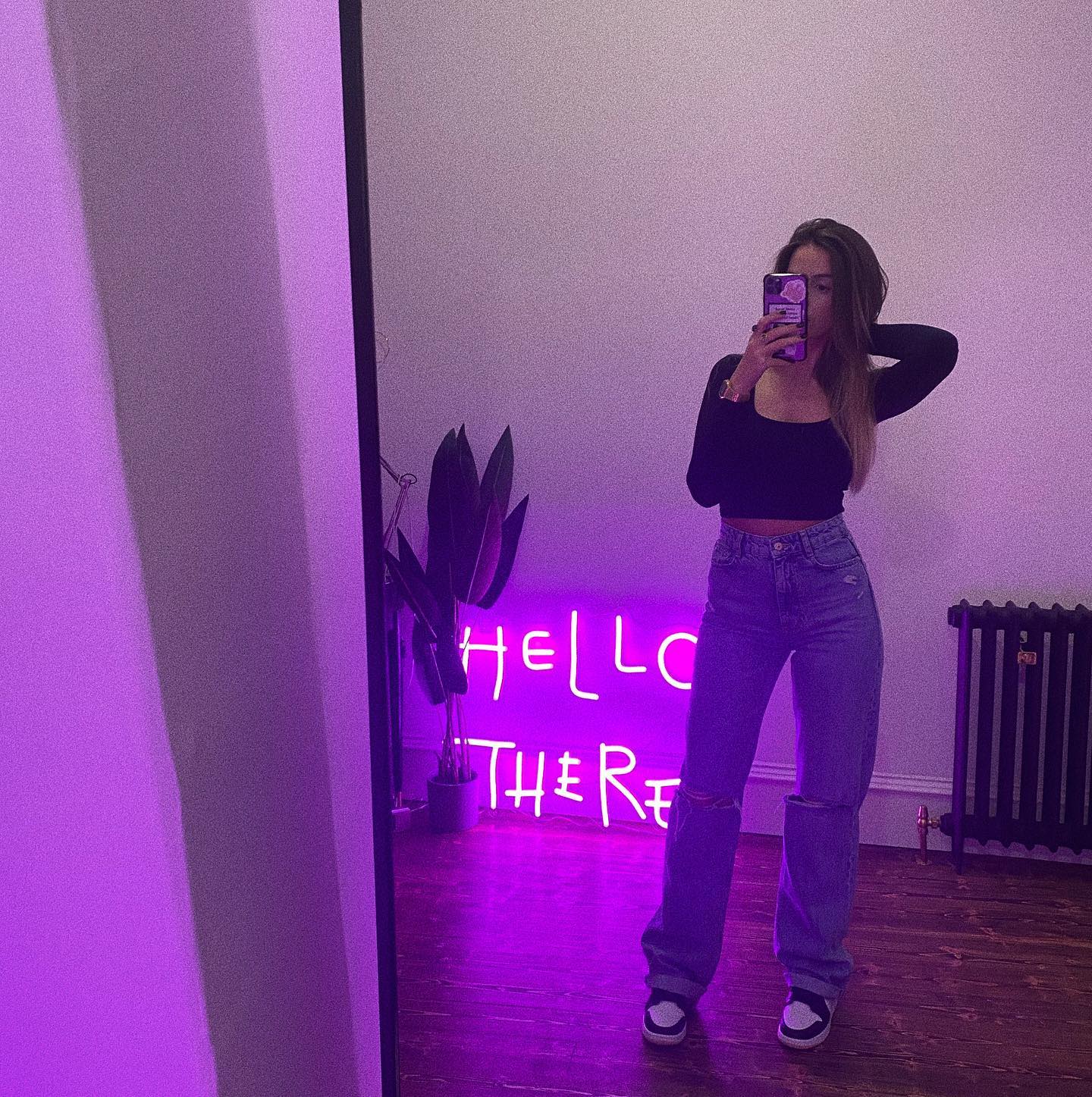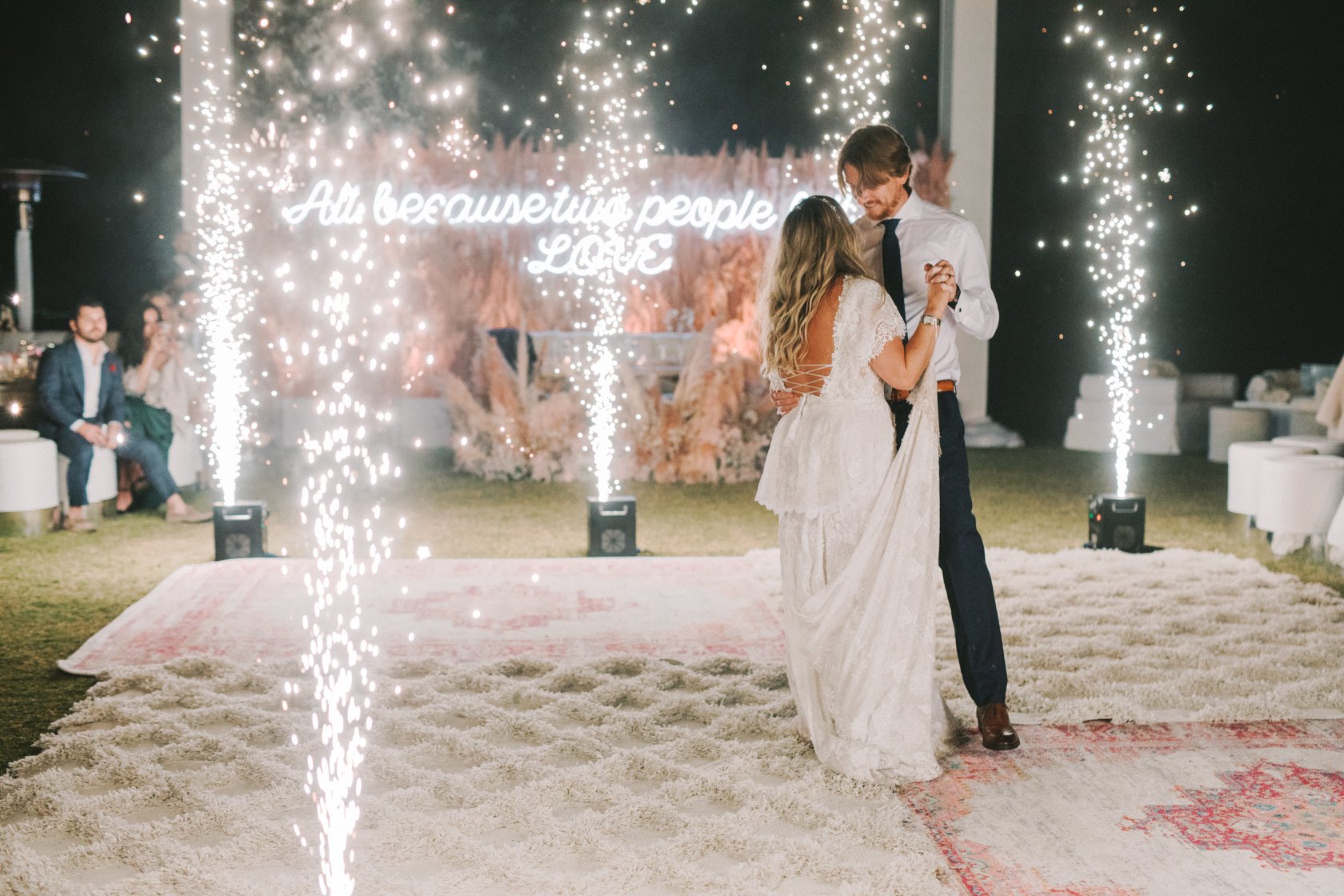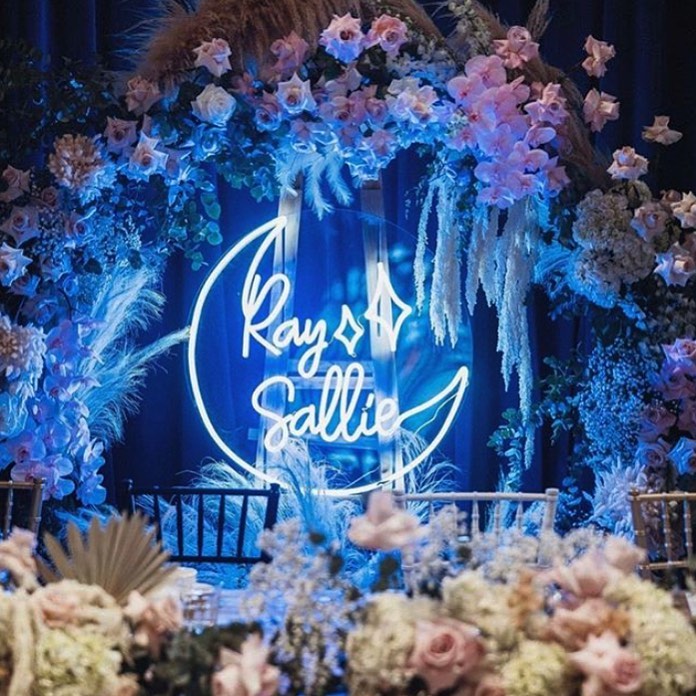 Introducing a collection of unique Neon x Acrylic Print artworks, exclusively at Orant Neon
Join 100,000+ happy customers! "The USA favourite neon sign brand"
TRUSTED BY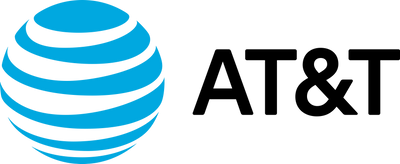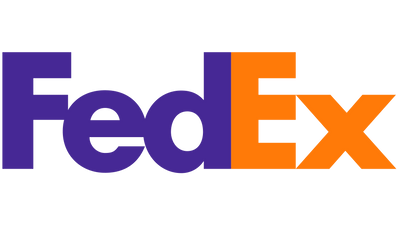 We are a supplier of quality LED lights and signs with the most affordable prices in the US and UK markets today. Orant Neon sells many neon signs at different price ranges. Currently, we have more than 20 collections of signs for many business lines such as Bar & Club, Beauty & Cosmetics, Hair Salon, Coffee Shop, Gym Studios,...
In addition, we also have unique signs to decorate parties, weddings or special events. These LED signs will light up boring and dull spaces in no time!
Neon lights at Orant Neon start at $100. However, if you choose to customize, the price may be higher because it depends on many factors such as color, size, quality, ...
Do you have ideas for your amazing personalized lighting and want to implement them? Our neon sign store will help you do just that. 
With just 4 simple design steps at Orant Neon and waiting for us a few days to manufacture, you will receive your LED sign. Let's implement your ideas right now!
Choosing LED or Glass Neon will depend on your needs.
LED: Operates continuously for 50,000 hours and cannot be repaired when broken. However, the price is cheap and easy to install.
Glass Neon: Continuous operation for 70,000 hours, can be repaired and maintained when broken. However, the price is quite high and requires a professional to install.
Compared to traditional lights, LED neon is quite energy efficient and consumes less electricity. The signs at Orant Neon are equipped with a 240v transformer and use 60w-100w (equal to standard light bulbs). Thus, each LED sign only consumes 15%-20% of electricity for operation, much less than traditional fluorescent or incandescent lamps.
Buying at neon sign store Orant Neon is very simple. You just need to choose your favorite products and add them to your cart. Provide us with your delivery information (private information is confidential). Then pay via available methods. Wait a few days and you will receive your desired sign.
We offer 12 colors:Red, Green, Blue, Tea Tree, Pink, Light Pink, Purple, Yellow, Orange, Ice Blue, White & Warm White.
Currently we have about 30+ fonts suitable for different styles.
The production time of the signboard will take from 3-5 days.
It will depend on the severity of the sign. In some simple cases, you can still replace it and continue to use it or vice versa.
Most of our LED lights need to be plugged in to work. Some small signs may be battery-operated.
Stay up-to-date
Featured News