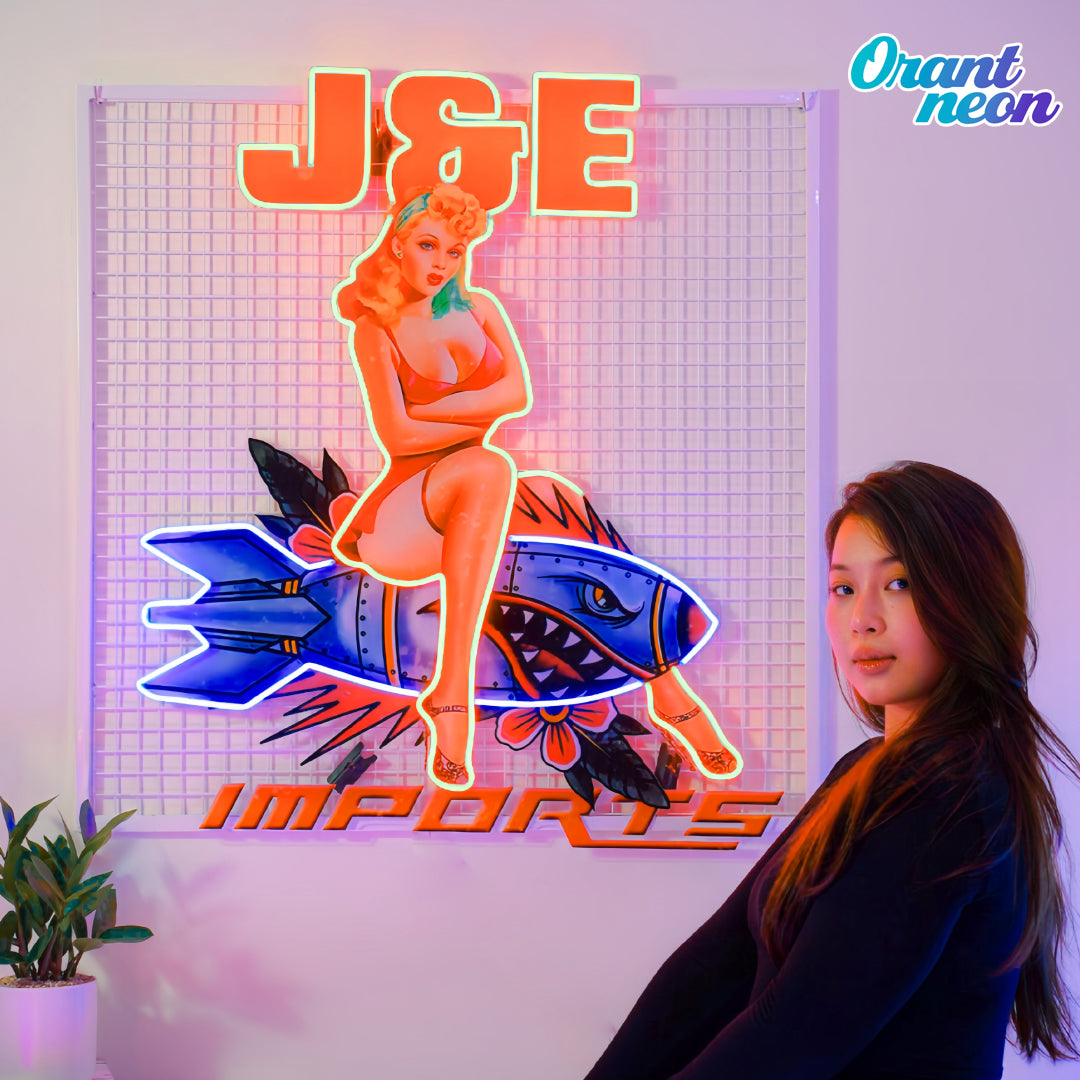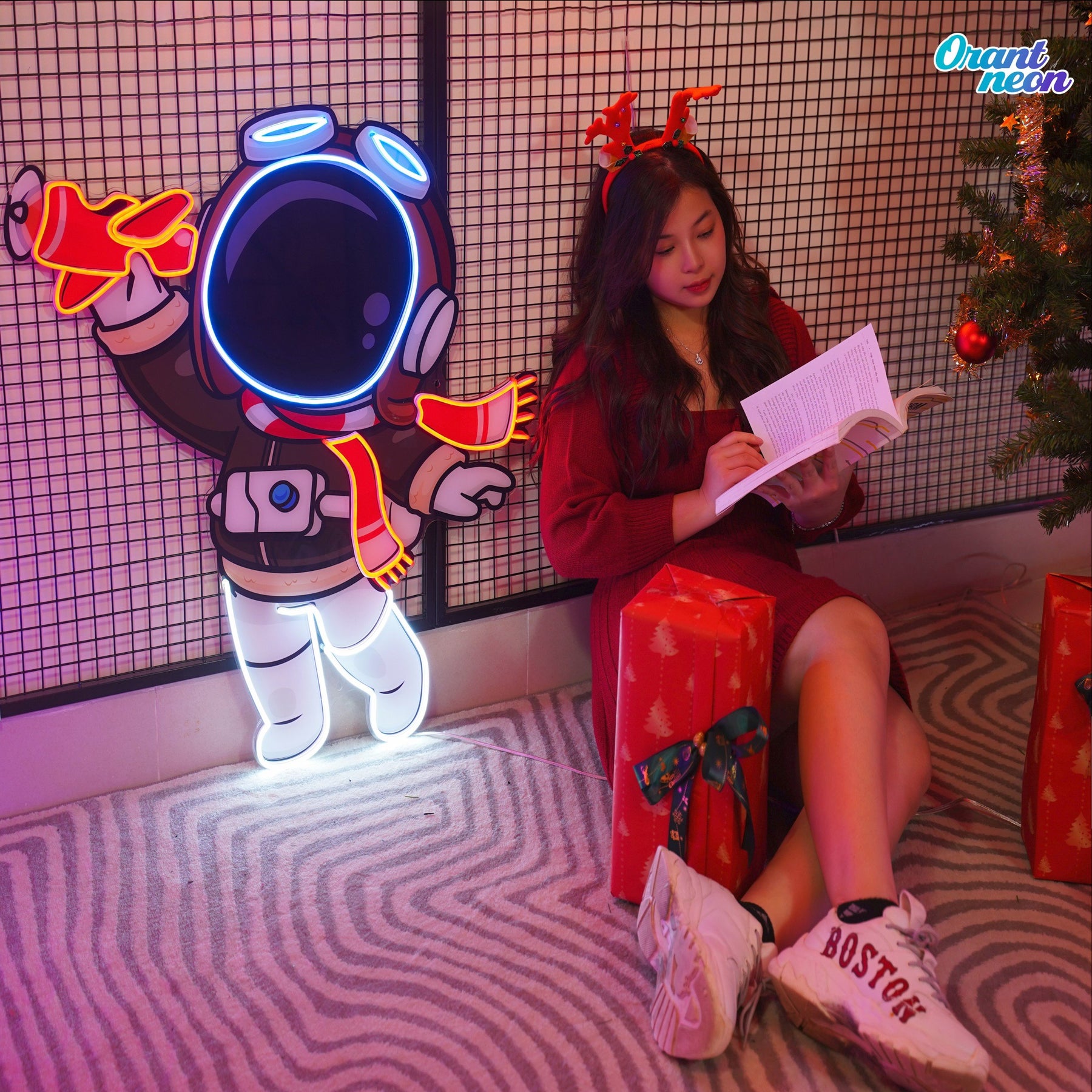 Custom Business Logo LED Neon Signs
Printing Method
Uses ultraviolet (UV) light to cure the ink, allowing for direct printing on various surfaces, including acrylic. This results in a vibrant, high-resolution image that's resistant to fading and wear.
Appearance
Offers a rich and detailed appearance, capable of reproducing full-color images and graphics directly onto the surface. Perfect for businesses wanting to showcase intricate logos or designs.
Versatility
Highly versatile, accommodating complex and multi-colored designs. Ideal for businesses or events that require detailed imagery or branding.
Durability
UV-cured ink is known for its long-lasting properties, ensuring the sign remains vibrant and fresh-looking for years.
Production Time
While it might take a bit longer to produce, the end result is a premium-quality sign that stands out and captures attention.
Value
A premium choice for businesses looking to make a strong visual impact. The initial investment in a UV Printed LED Sign is justified by its stunning appearance and durability.
Printing Method
Features a clear acrylic sheet that's edge-lit by LEDs. The design or text is engraved or etched onto the acrylic, creating a glowing effect when illuminated.
Appearance
Offers a sleek and modern "neon" look, with designs appearing as glowing lines or shapes against a clear background. Perfect for creating a trendy and contemporary vibe.
Versatility
Best suited for designs where the glowing effect is the primary focus, making it ideal for businesses or events wanting a minimalist yet striking sign.
Durability
Made of durable acrylic, these signs are built to last. The absence of ink means there's no risk of design fading, ensuring consistent luminosity over time.
Production Time
Generally quicker to produce, allowing for faster turnaround times for businesses or events on tight schedules.
Value
A stylish and modern choice that offers quick production times and a captivating glow, making it a favorite for many businesses and events.
WATCH DEMO OF OUR INNOVATION
⇨